Today is My 23 Birthday, i post my birthday cake here.
This cake is make by my frenz! Thanks him.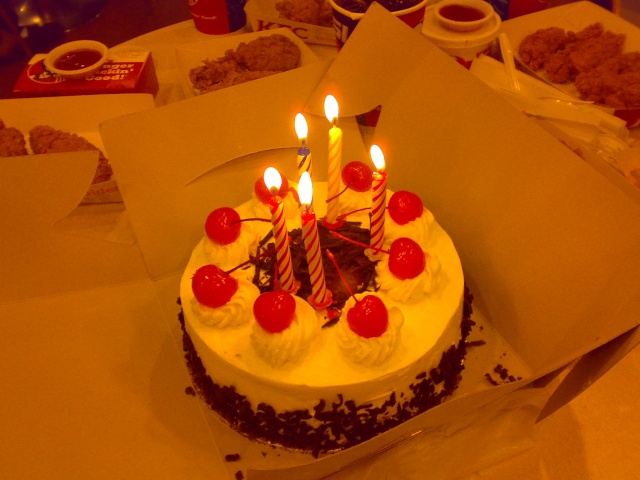 My birthday wish is i wan to have a girl friend n wan end 23 years of single life as bachelor.
haha!!
God! please grants my wish cos i am good guys!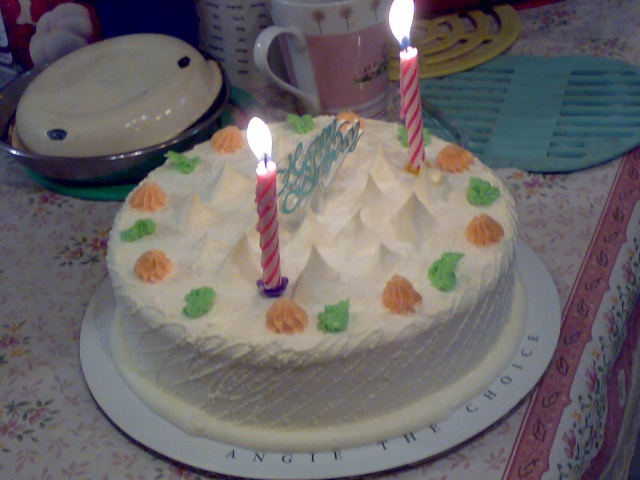 My family celebrate with me at home, The durian cake is from Angie the choice. (free advertisement) haha

God! i still waiting for my present wish!!

_________________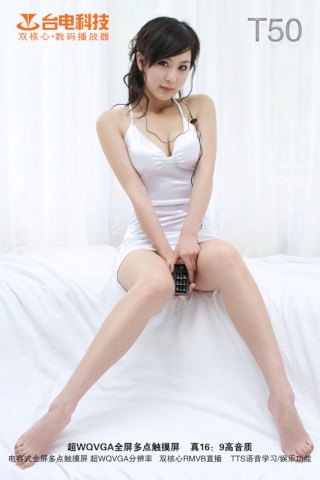 Never Trust Pretty Woman.