No Pornography, Sexual Pictures or videos
No Harassment
No Spammers
No more than 8 posts per day

No aggressive or slanderous messages, as well as personal insults and critics, the coarseness and vulgarities,

Anyone post a topic that find out is "illegal" or break our rules.

Webmaster, Administrators or Moderators wont be held responsible of any discussions in the forum.
_________________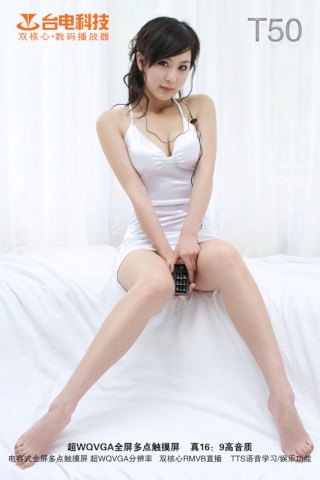 Never Trust Pretty Woman.